To create a community where people can experience, share, and enjoy the excitement of trading card games!

Our idea began way back in 2016 as a Youtube Channel to showcase deck profiles. This idea was started, to share with you the passion we have for card games. This eventually led to the opening of our card store where we planned to continue to share our vision and build the trading card game community!
Our goal back then, and continuing today, is to share our passion for trading card games with the community and eventually the world. Trading card games are fun and exciting, and we want to be apart and share all of these moments with you!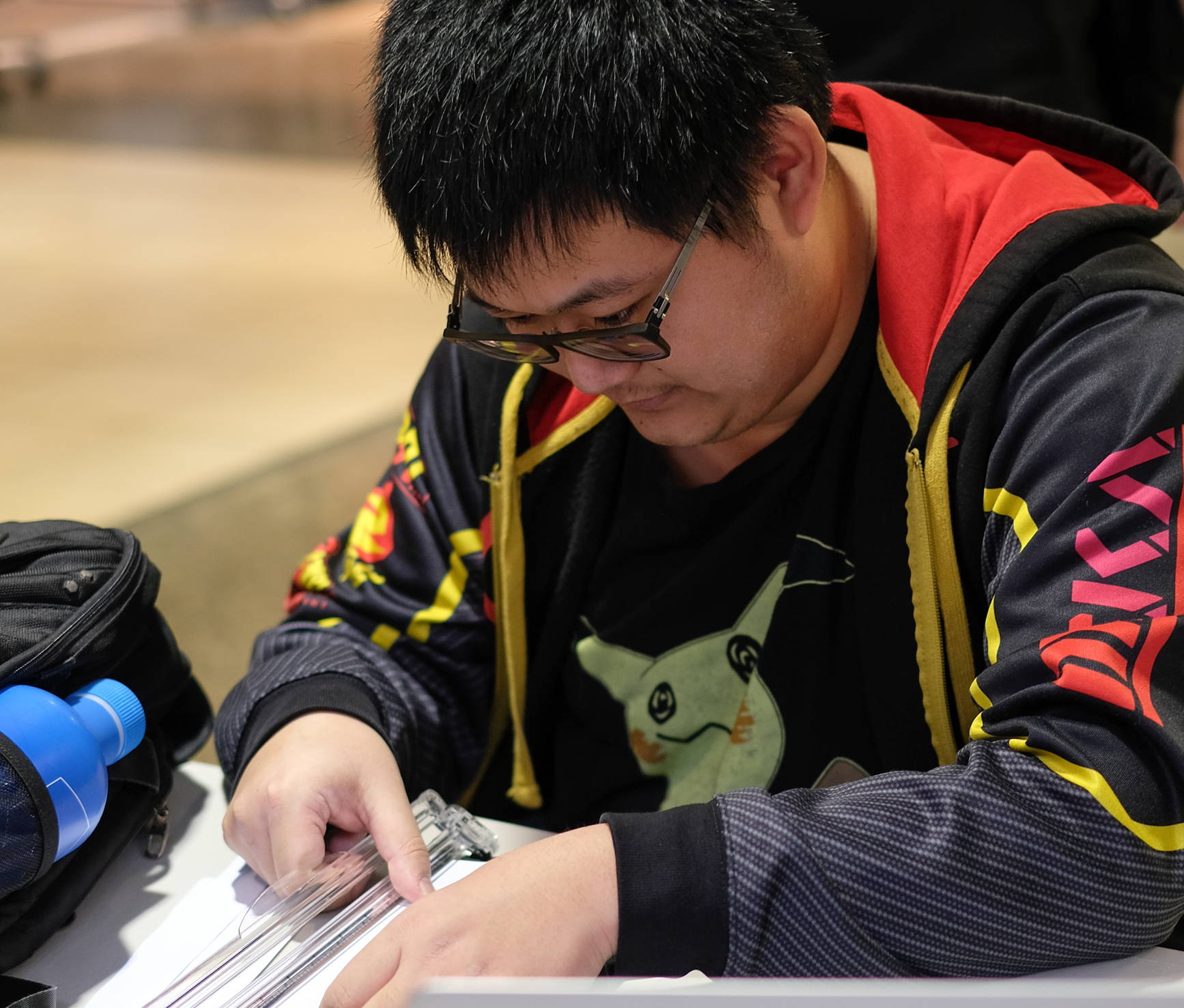 Come to us for all of your TCG needs from Weiss Schwarz to Vanguard, and much more! Or come and participate in one of our various events to get a true taste of our culture and community!
BRING THE EXCITEMENT!!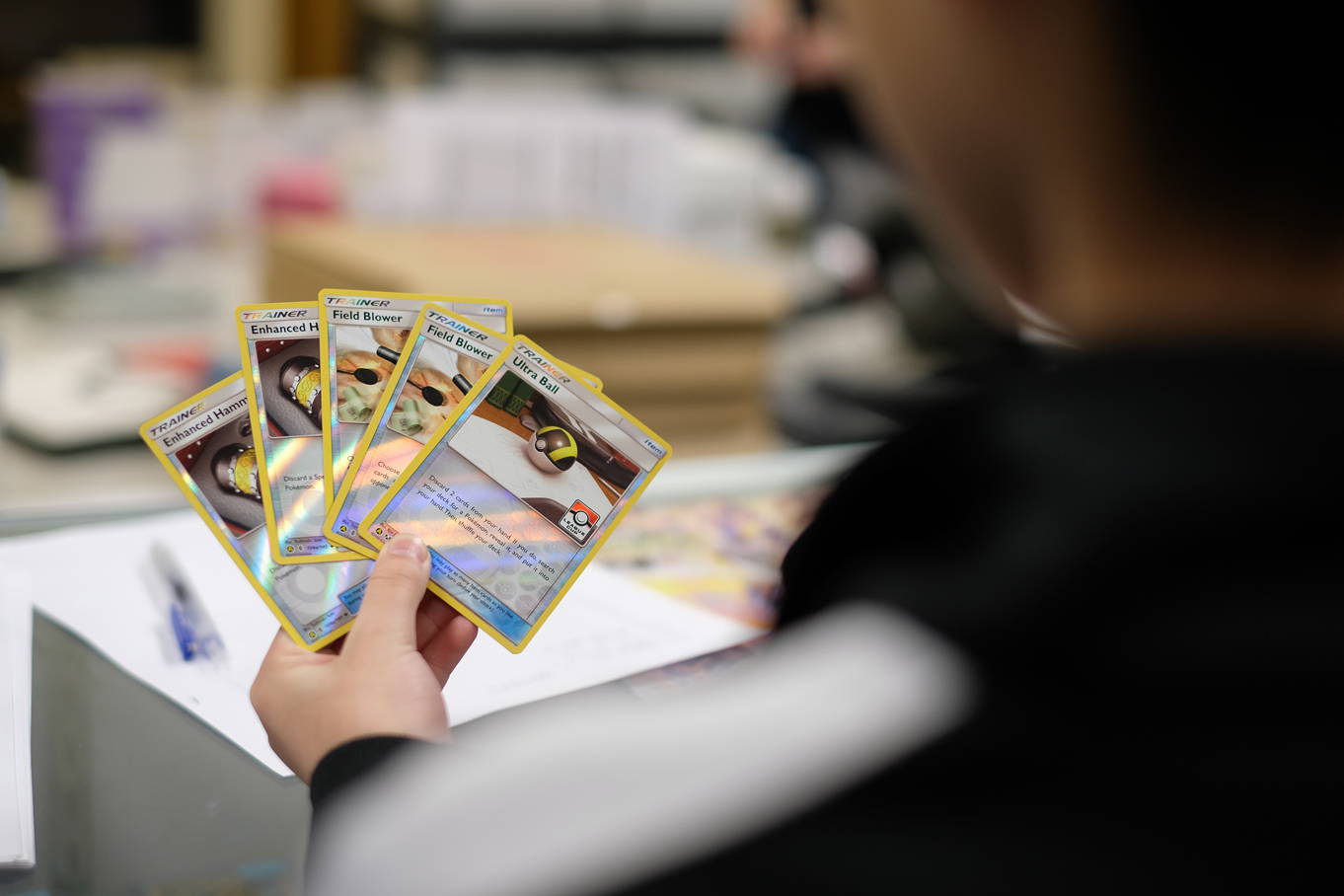 We have some of the best of the best working for us. We are committed to sharing great moments in the card game community and making your experience at Strictly Broken truly exciting!
Card game(s) of choice? Weiss Schwarz, MTG and Buddyfight (but only when Detective Conan Comes out)

Your role? I take cards from the store and leave (Owner)
When did you start playing card games and why? I started playing Yu-gi-oh when I was a kid, but I sucked at it. Sold Yu-gi-oh cards in high school to make money but then quit around grade 11. Then, by the end of grade 12 a bunch of friends got me into anime. That's how I discovered Weiss Schwarz. Bought a Project Diva trial deck and played that for a little while. The rest is history.
Personal achievements? All Weiss Schwarz achievements, Won worlds 2016, 3rd place worlds Weiss 2018, 1st place in 4 regionals, 3rd in nationals 2016, 3 other top 8 finishes

Other Interests? I enjoy snowboarding but that's only seasonal. I sometimes watch anime but recently I've been too busy.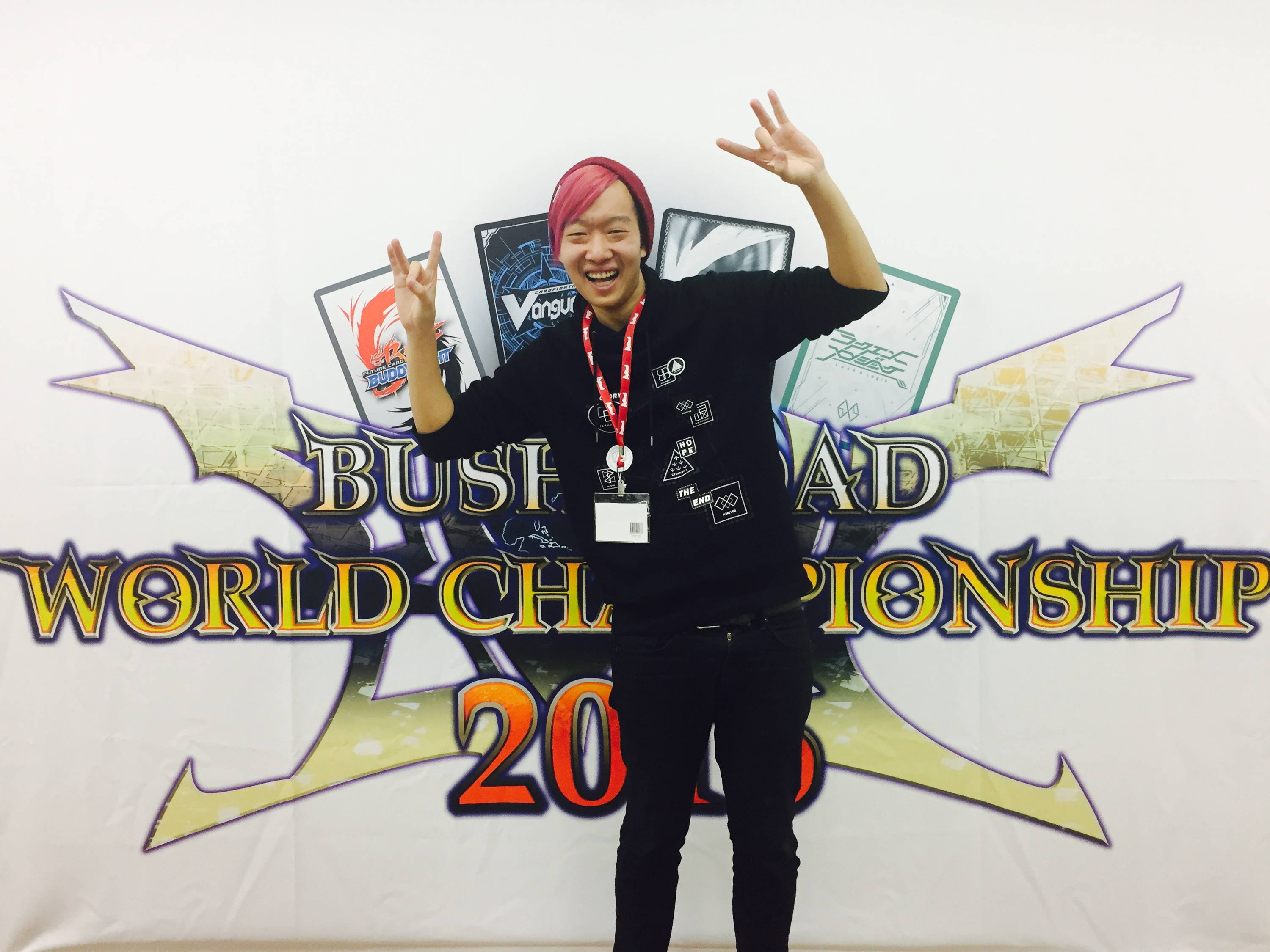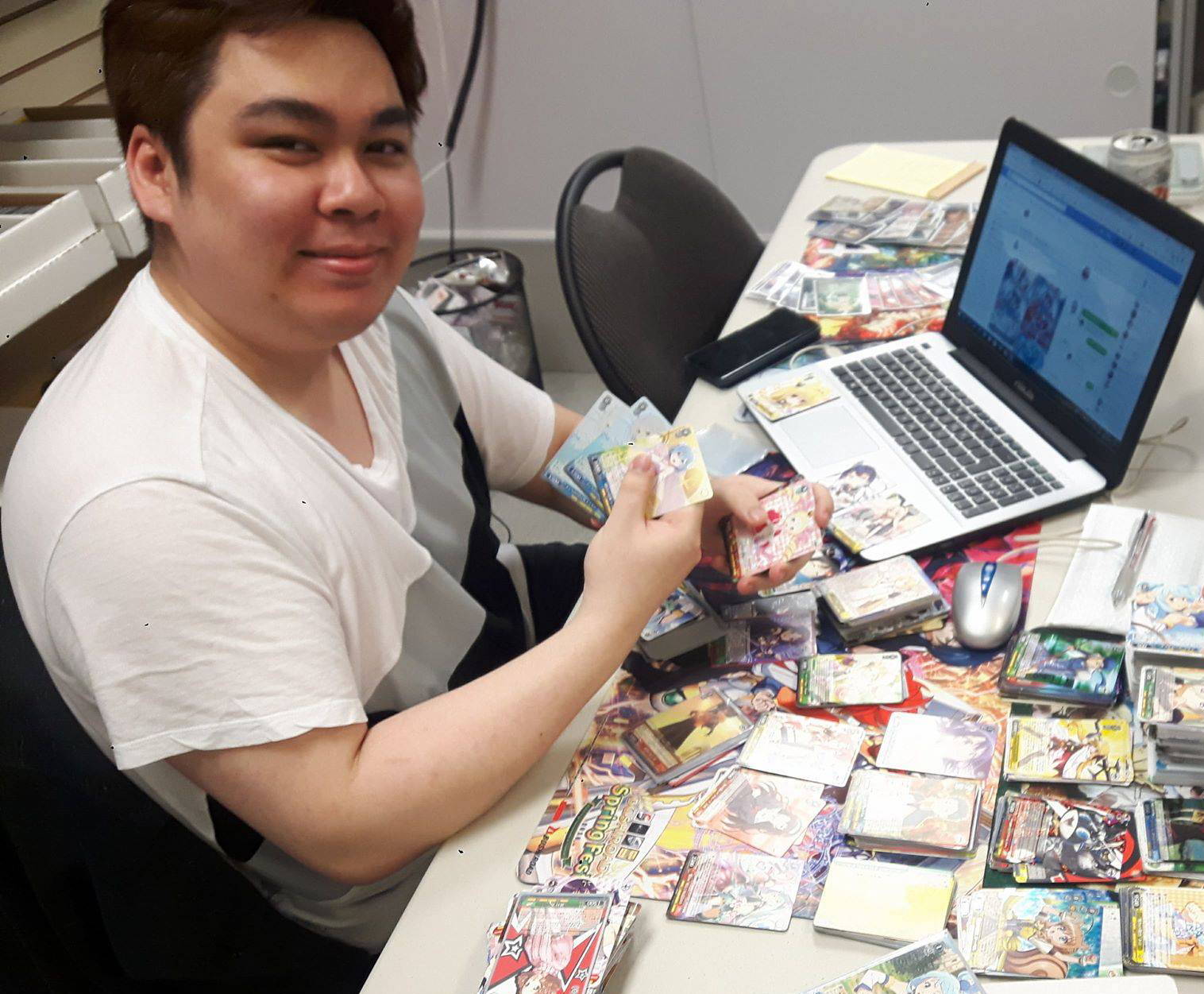 Your role? Making sure store doesn't implode(Manager)
Card game(s) of choice? Force Of Will (Jk, Cardfight Vanguard)
When did you start playing card games and why? My normie self went to a random card shop with a bunch of friends and we saw YGO packs and were reminded of how we used to play it as a kid. We decided to buy some random packs and pulled some shinies and were immediately sucked into the game because of how cool the cards looked. Good things never last though, YGO became the "you die in 1 turn" game and I saw Cardfight Vanguard being played locally. I tried out Cardfight Vanguard and liked the game a lot more than the "cancerous" YGO meta, so I decided to switch games and continued to play Cardfight Vanguard until now.
Personal achievements?YGO2 Regional Top 8, 1 ARG Top 8. VGTeams: 2 2nd place, 1 3rd place, 1 top 8Singles: 1 2nd place, 2 top 8s. WS1 Team tourney 4th.PKMTop 16 and top 64 Portland regionals.
Other Interests? Im currently looking into Hypebeast attire to hide my anime loving ways.