Explore our collection of the new V-series set Phantasmal Steed Restoration!
Newest From Phantasmal Steed Restoration

Prices Are In Canadian Dollar
We offer a huge selection of Weiss Schwarz, and Cardfight Vanguard on our store. If you come to our physical location you will also find more sealed product unavailable online as well as singles from Pokemon, Magic The Gathering, and Buddyfight.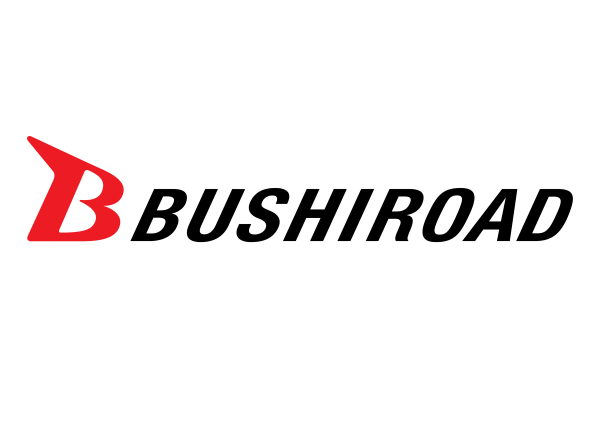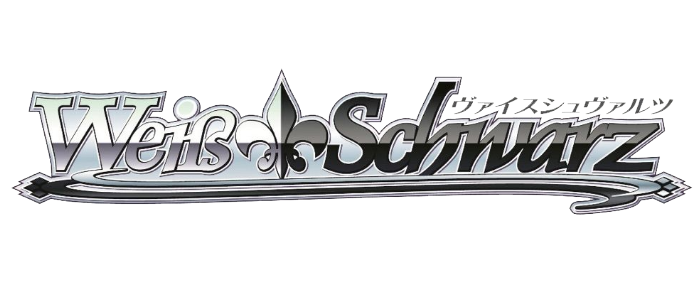 SBTCGmanagement@gmail.com
(604) 553-9755 / / Monday-Sunday / / 3pm-9pm