i'm in love with you, sakurajima-senpai!
The newest English Weiss Schwarz set is now available Rascal Does Not Dream of Bunny Girl Senpai!
Explore our collection!
Weiss Schwarz
Collections
Prices Are In Canadian Dollar
We offer a huge selection of Weiss Schwarz, and Cardfight Vanguard on our store. If you come to our physical location you will also find more sealed product unavailable online as well as singles from Pokemon, Magic The Gathering, and Buddyfight.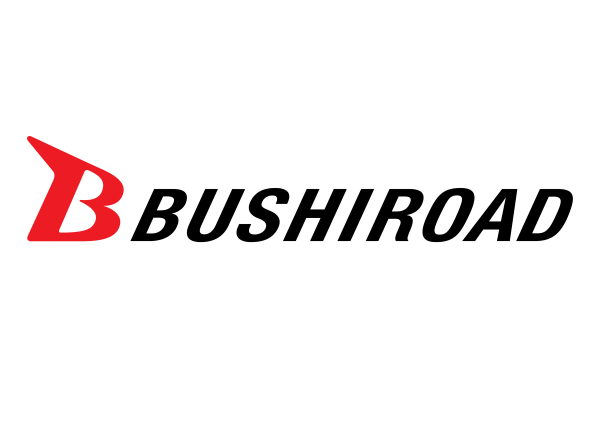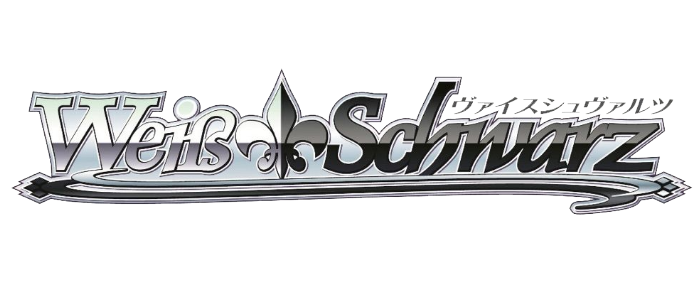 SBTCGmanagement@gmail.com
(604) 553-9755 / / Monday-Sunday / / 3pm-9pm